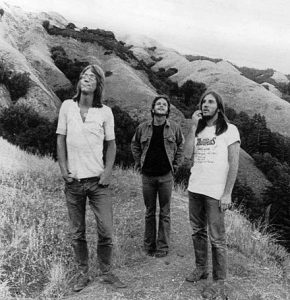 They formed the band America as teens. This year, Gerry Beckley and Dewey Bunnell celebrate the band's 50th anniversary with an International tour.
Dewey Bunnell, Dan Peek, and Gerry Beckley formed the American rock band America in London in 1969. The trio met as sons of US Air Force personnel stationed in London, where they began performing live. Beckley, Bunnell, and Peek attended London Central High School, where they met while playing in two different bands. Peek left for the United States for a failed attempt at college during 1969. He returned to the UK the following year, and the three began making music together. Starting out with borrowed acoustic guitars, they developed a style which incorporated three-part vocal harmony, similar to contemporary folk-rock acts such as Crosby, Stills & Nash. The trio dubbed themselves America, because they didn't want to seem like British musicians trying to sound American.
Discography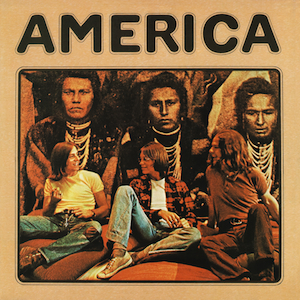 America released their first album America  (1971) in the UK to only moderate success.
The trio returned to the studio to record several additional songs. Bunnell composed one called "Desert Song" which, after several performances and a TV show, was re-titled "A Horse with No Name". After that the song became a major worldwide hit, selling over one million copies. America re-released their debut album with the hit song added and it quickly went platinum. The band released five other albums in the 1970s:
Peek left the group in 1977, and their commercial fortunes declined, despite a brief return to the top in 1982 with the single "You Can Do Magic".
The Recording Academy awarded America trauma a Grammy Award for Best New Artist in 1971. In addition, Recording Academy members nominated them for Best Pop Vocal Group at the 15th Annual Grammy Awards in 1973. Voters inducted the group into the Vocal Group Hall of Fame in 2006, and they received a star on the Hollywood Walk of Fame in 2012.