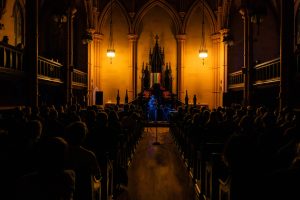 In the past few weeks, some of my family members and friends lost their parents. We all know everyone's earthly journey ultimately ends. However, we are never quite fully prepared when someone so influential in our lives finally takes their last breath. Whether we expect their passing or not, grief is inevitable. For most of us, our parents are the most influential people in our lives. In some cases, like mine, they live hundreds of miles away. Thus, we may only see them on special occasions like holidays.
There will never be another man or woman quite like them and their memory will live on forever. Let the memories of your loved one provide you with comfort as they live forever in your memory.
Julie, Jason, John, and Betty, I dedicate today's post to your parents. May they rest in peace.