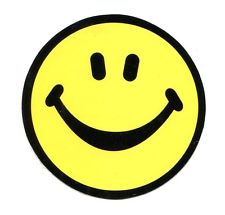 I hope you have enjoyed the Summer of Smiles. In June I promised to provide you with a summary of the power of a simple smile. Thank you to everyone who left a comment. This post would not be possible without your participation.
One final assignment. This week wherever you go make a conscious effort to smile.
The final segment of the Summer of Smiles will be a 14 day program on Twitter. Every day from now through September 10 I will be tweeting about something that inspires me and makes me smile. Don't miss out. Click @bradsmusicroom and click "Follow". If you don't already have a Twitter account you can create one when you get there.
Have a Nice Day
Your Thoughts on "R.I.P. Paul Hickman"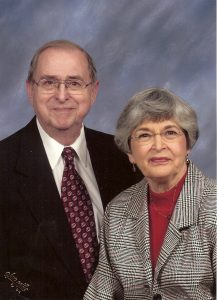 Beautiful tribute, Brad. Hugs….
Nicely done–your dad was a humble man, but he loved boasting about his kids, grandkids, and great-grandkids!