Preview of Coming Attractions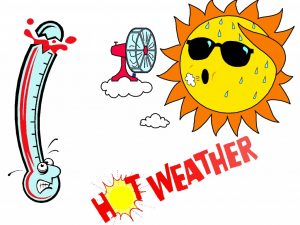 The sun has returned and daytime temperatures now top 90°.
As we head into Summer thoughts turn to vacation, barbecues, or trips to the beach. Perhaps you prefer to stay inside where it is air-conditioned and curl up with a good book.
I invite you to participate in a more interactive Brad's Music Room experience. Three new programs invites you to do just that.
SOS –Summer of Smiles 😉
I will be conducting an experiment this summer on the power of smiles.
This interactive topic will feature music and videos designed to put a smile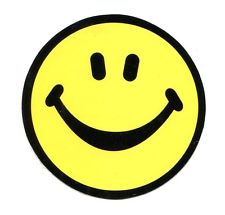 on your face. With each post you'll be given an assignment. As you complete your assignments, I hope you will report back and share your experience with other subscribers. At Summer's end I will post a summary of the power of a simple smile.
Moses Meet Mozart
When was the last time you read the Old Testament? If it has been a while, you are in luck. I am going to make it easy for you to read 50 essential
Scripture passages of the Old Testament without even having to pick up a Bible. Starting July 2 you will receive a bi–weekly email with that week's prescribed reading.
Relive the familiar stories like those of Adam and Eve, Noah and Moses. Remember the murders, stolen identities, oppression,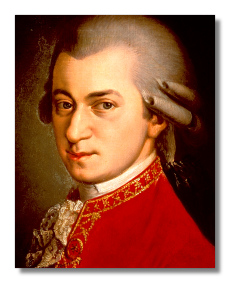 adulterous behavior and other failures of a stiff necked people. Be reminded that no matter how badly God's chosen people behave His grace always prevails.
Experience these stories with a soundtrack of some of the greatest classical music of all time. Featuring  music from familiar composers like Beethoven and Mozart plus pieces from lesser known artists and contemporary composers.
¿Prefiere el español? No hay problema. Cada publicación contendrá una descripción en español de la música y los compositores. Se incluirá un enlace a la escritura usando la Nueva Versión Internacional (NVI)
Coming Fall 2017–Brad's Music Academy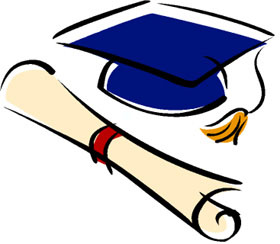 School is back in session. Join me for the first course toward the Master of Music History (MMH) degree. Offered exclusively through Brad's Music Academy this two year degree program will cover the entire spectrum of Christian music history.
As Christianity spread from the Holy land throughout Europe and across the ocean to the new world, Christians brought their music with them. As the young religion evolved so did the music. Learn about the influence of people like Beethoven, Elvis and Bob Dylan. Discover new artists like Blind Willy McTell and the Crusaders. Experience some great Christian music and a bit of history.
@Bradmusicroom Is Now On Twitter
If you don't already have a Twitter account you can get one here:
Housekeeping
I will be taking a break for the rest of June traveling and preparing for the upcoming programs. See you in July.