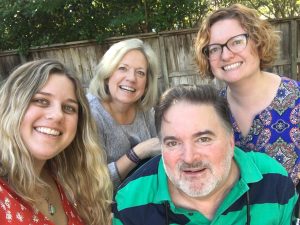 Happy Father's Day to all the dads out there. For my Father's Day post I'm covering the epic week we had in sports. Retirements, record-setting performances, breakthroughs series, devastating injuries, and fallen dynasties. We may never see another week quite like this one.
Is began innocently enough on June 9. That is when Charles Glenn sang the national anthem before game six of the Stanley Cup playoffs. Glenn, 64, who has been singing the national anthems at St. Louis Blues games for 19 years, retired after this season. I encourage you to click on the hyperlink to read more about Charles Glenn's story.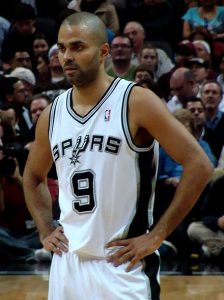 Then on June 10, I heard this: Tony Parker is walking away from basketball after 18 seasons in the NBA.
The 37-year-old San Antonio Spurs player confirmed his decision to ESPN's The Undefeated in an article published on Monday, also tweeting, "It's with a lot of emotion that I retire from basketball, it was an incredible journey! Even in my wildest dreams, I never thought I would live all those unbelievable moments with the NBA and the French National Team. Thank you for everything!"
St. Louis was hardly singing the Blues on Wednesday night. But it was singing the city's hockey team's praises. The St. Louis Blues beat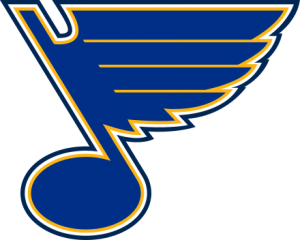 the Boston Bruins in a dominant performance in Game 7 of the Stanley Cup Finals. It's the Blues first NHL championship title since the team was added to the league in 1967. The Blues were the last of the six teams that joined the league that year to have won the championship.
Goaltender Jordan Binnington started the 2018-19 hockey season with the San Antonio Rampage and ended the season as a Stanley Cup champion with the St. Louis Blues.
According to Daniel Reynolds of SBNation: At this time last year, the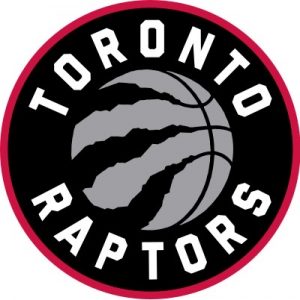 Toronto Raptors were not in the NBA championship discussion. They had been destroyed in the playoffs once again, they had no obvious way forward to improve. They had their new head coach but were still staring at another grind of a season with no real light at the end of the tunnel. And yet here we are: the Raptors are the 2019 NBA champions.
"I don't know if it's related to five straight seasons of playing a hundred plus games and just all the wear and tear, but it's devastating," an emotional Steve Kerr said after Game 6 discussing Kevin Durant's ruptured Achilles and Klay Thompson's torn ACL. Time will tell how these injuries affect their careers and the way the NBA game is played going forward.
Congratulations citizens of St. Louis and Toronto for your teams' first championships. Here is a YouTube video of Charles Glenn's final regular-season appearance as Blues' anthem singer.